OFFICE HOURS
Monday

9am-1:30pm | 2:30pm-6pm

Tuesday

Closed

Wednesday

9am-1:30pm | 2:30pm-6pm

Thursday

9am-1:30pm | 2:30pm-6pm

Friday

9am-1:30pm | 2:30pm-6pm

Saturday

1st & 3rd Sat. of month | 9am-12pm

Sunday

Closed

Voted Best Chiropractor!
Voted Best Doctor!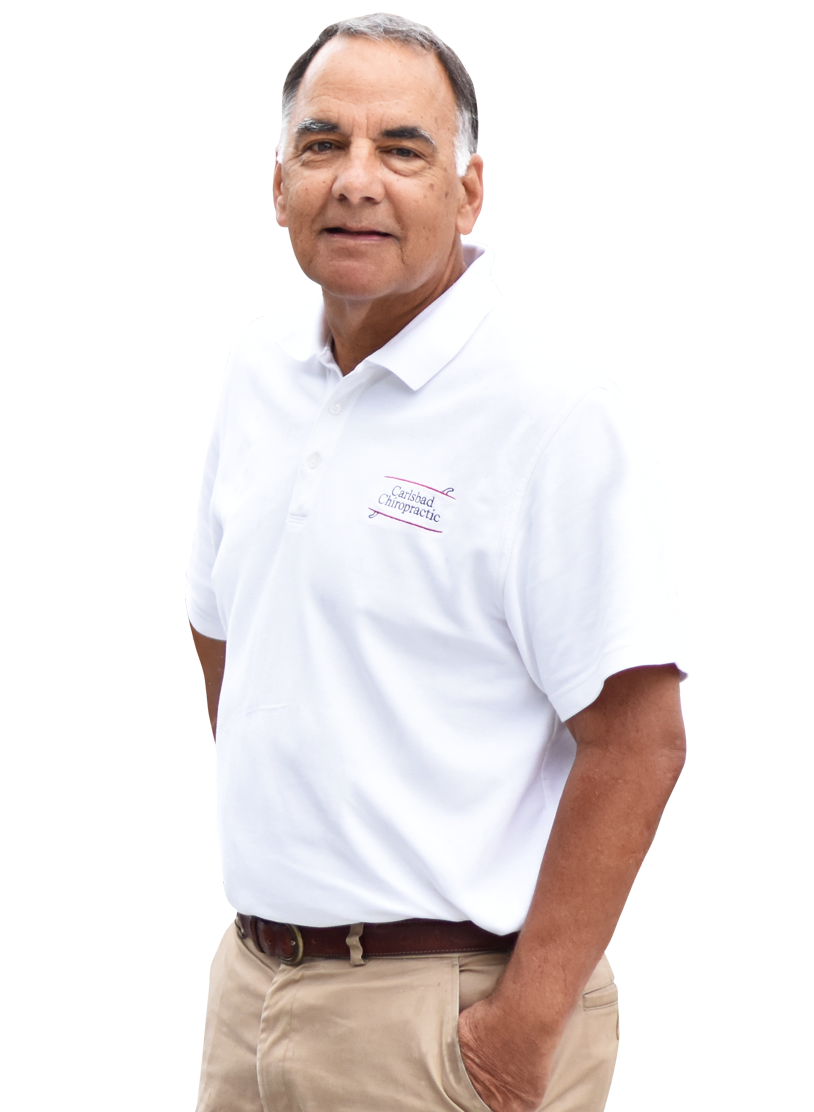 Carlsbad Chiropractic
We try to take care of all your pain here in-house. Whether you have severe pain, or are looking for a routine adjustment or massage - we're here for you. We believe in rehabilitation and utilize a strategic combination of modern techniques and physical therapy machines to alleviate your discomfort. We are equipped with state of the art, Spinal Decompression table, Triton® DTS traction table, a rolling table and ultrasound units, plus we offer massage therapy on-site.