HOURS OF OPERATION
MONDAY`

9am-1:30pm | 2:30pm-6pm

TUESDAY

CLOSED

WEDNESDAY

9am-1:30pm | 2:30pm-6pm

THURSDAY

9am-1:30pm | 2:30pm-6pm

FRIDAY

9am-1:30pm | 2:30pm-6pm

SATURDAY

1st, 3rd Sat. of the month | 9am-12pm

SUNDAY

CLOSED
2808 Roosevelt St. #100
Carlsbad, CA 92008
Need Help?
Call now to make an appointment!
Make An Appointment
I am Dr. Desi Gamboa
D.C, Chiropractor
Located in the heart of Carlsbad, we pride ourselves on having a laid back, positive atmosphere, so you're healing begins the minute you walk in the door. Whether you have severe pain, or are looking for a routine adjustment or massage- we're here for you.

At Carlsbad Chiropractic, we believe that no one cares more about your issue than we do and we will provide the Best Personal Health Care Treatment!
We believe in rehabilitation and utilize a strategic combination of modern techniques and physical therapy machines to alleviate your discomfort. We are equipped with state of the art, Spinal Decompression table, Triton® DTS traction table, a rolling table and ultrasound units, plus we offer massage therapy on-site.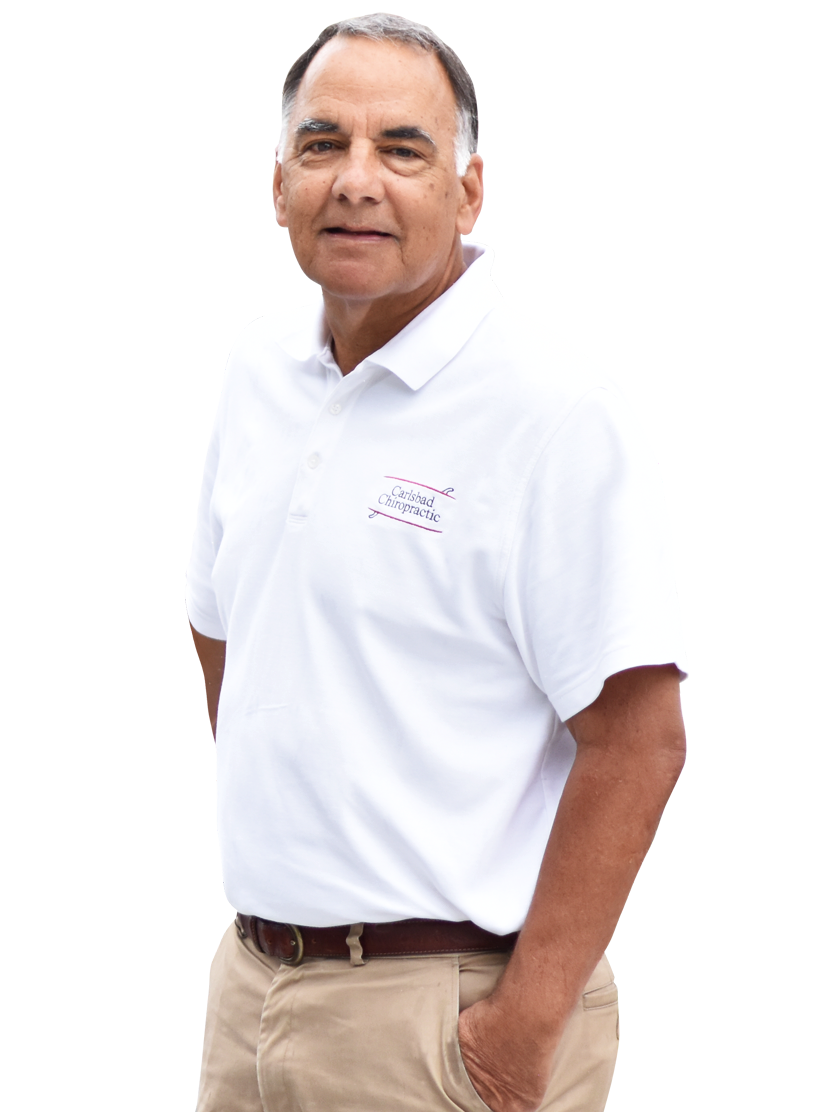 Voted Best Chiropractor!
Voted Best Doctor!
Chiropractic Care
We try to take care of all your pain here in-house. We offer chiropractic care for all walks of life.